The realm of the compact-crossover has been the fastest growing segment in recent memory and automakers are keen to put their best foot forward to capitalize on it. With so many competitors in the field, it's impressive when one of them stands head and shoulders above the rest and Mitsubishi has achieved that with the 2019 Eclipse Cross.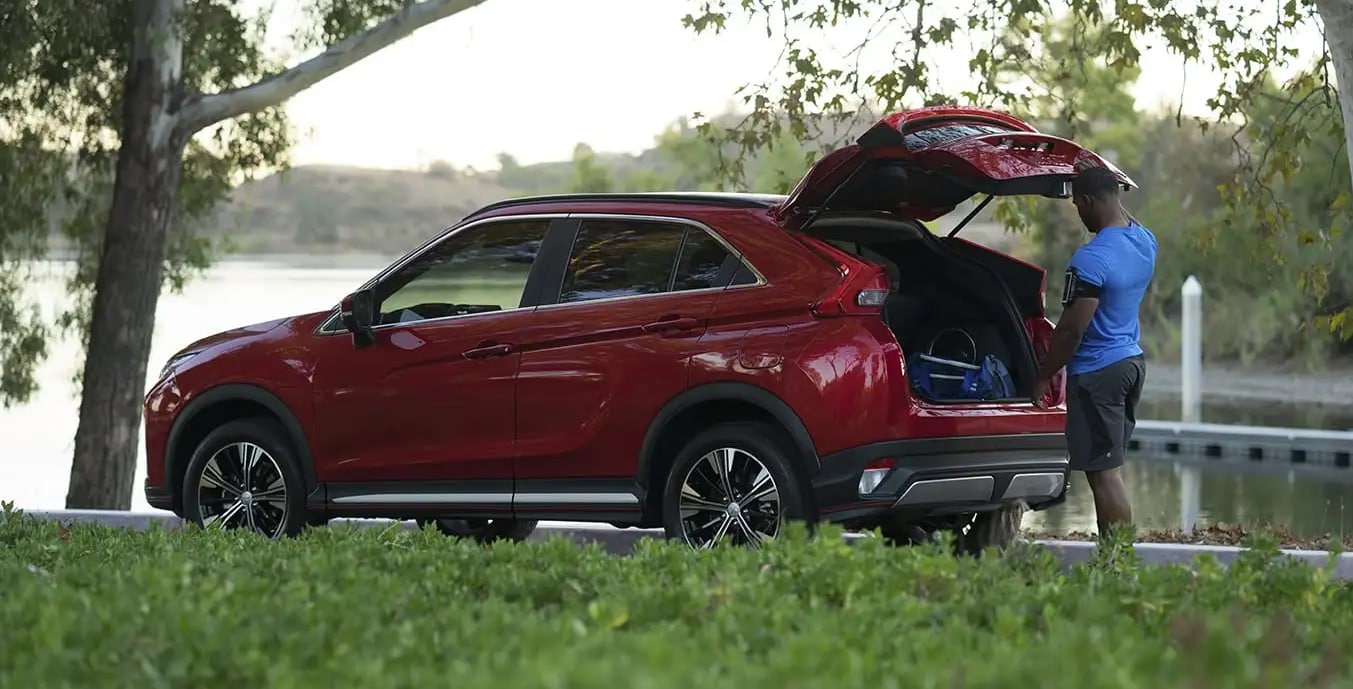 ​
Powered by a turbocharged 1.5-liter four-cylinder that is capable of pumping out 152 horsepower, the Eclipse Cross delivers smooth and continuous power thanks to its high-precision continuously variable transmission. This effortless drive is all the more remarkable considering the Eclipse Cross's fuel-sipping EPA-estimated 26 miles per gallon.
While the power beneath the hood is impressive, it pales in comparison to the interior amenities Mitsubishi has graced the Eclipse Cross with. Adorned with quality materials, the cabin is comfortable and accommodating for several passengers. With easily-folding rear seats, cargo capacity can be extended even further for fewer passengers. Whilst underway, occupants are treated to a state-of-the-art infotainment system accessible via the 7.0-inch touchscreen. With easy-to-use menus and intuitive controls, including available Apple CarPlay and Android Auto, the entertainment system is an invaluable asset for longer trips.
Quality performance and amenities are valuable assets, but the true value lies in safety and the knowledge that you and your passengers will remain safe from harm. To this extent, the Eclipse Cross is equipped with a comprehensive safety suite that includes available blind-spot monitoring, automated emergency braking with pedestrian detection, lane-departure warning, and adaptive cruise control. Working in concert, these systems provide a veritable shield around you and yours.
With a top-notch cabin, stellar performance and watchful safety net, the 2019 Mitsubishi Eclipse Cross is the compact-crossover to watch for this year.
Hillside Mitsubishi is a distinguished seller of automobiles located in Jamaica, New York. Our sales and service staff have many years of experience satisfying our customers' needs and stand ready to assist you with anything you require. We invite you to visit our showroom at 134-10 Atlantic Avenue or give us a call at 718-291-9000. We look forward to serving you!