Roadside assistance is a necessity for car ownership, like insurance. And, while you hope you don't have to use it, you'll be glad you had it when you need it.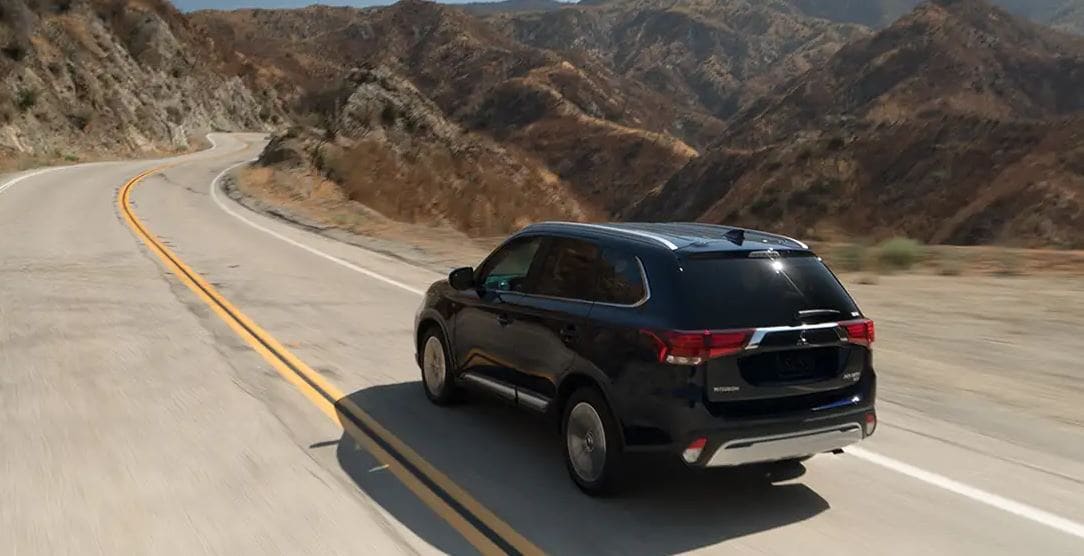 ​
Like insurance policies, there are all kinds of roadside assistance programs. You don't want one that covers just some things, you want a plan that covers as much as possible, for as long as possible. And that's exactly what you get with roadside assistance through Hillside Mitsubishi.
What We Do, How Long We do it
Roadside coverage lasts for 5 years, regardless of the mileage on your car (once exception, the Mitsubishi i-MiEV is covered for 3 years, 36,000 miles). That makes our coverage far better than the roadside assistance coverage offered by Ford, Mazda, Subaru, Nissan, Toyota, and Honda. None of the others offers unlimited mileage.
Our roadside assistance program includes towing to the closest Mitsubishi dealer, or approved place of service, emergency fuel (and other fluids) delivered to you, jump starts, put your spare on for a flat, lockout help, and minor mechanical repairs.
If your trip was interrupted by a covered problem (and if you are over 150 miles from home), and your vehicle has to stay for repairs overnight, you receive reimbursement for reasonable and documented costs for lodging, meals, and transportation. The maximum coverage is for three days. Eligibility requires authorization from a Roadside Assistant Provider.
Roadside assistance coverage includes concierge services. They include rearranging reservations interrupted by breakdown, notifying family or others about delays, and notifying business colleagues about meeting cancellations or postponements. We'll help make accommodations for overnight stays at hotels, or change current reservations. We can even help you contact local tourist bureaus, and find nearby ATMs. And, we have a roadside app', road assist+, for quickly getting assistance.
If you have questions or want more information, contact us today at Hillside Mitsubishi by calling 718-291-9000!